Don't miss out on this year's Annual Drosophila Research Conference: The late abstract deadline is January 23, 2017 and the early registration discount ends February...


The human brain is an amazing machine powered by electricity. Carefully controlled patterns of changing electrical charges in neurons allow us to to think, move,...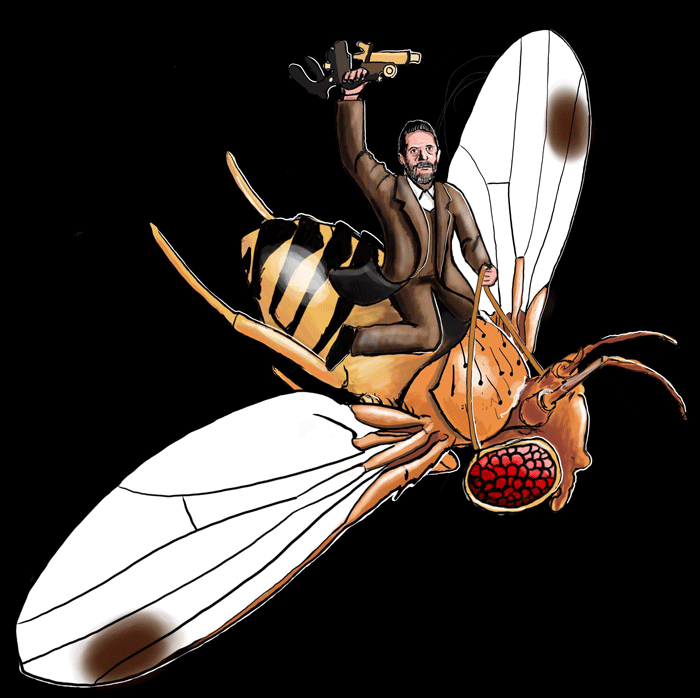 Memory is a complex neurological process, and understanding its mechanics rarely yields clear-cut answers. So far, research on the memory-implicated gene HDAC4 has been no...