Today's guest post was contributed by Maria Costanzo of Stanford University. She has been a biocurator since before the term was coined and has contributed...

As ancient humans spread across the globe from their evolutionary birthplace in Africa, they tended to lose a little genetic diversity at each step along...

Check out the September issue of GENETICS! Investigations METHODS, TECHNOLOGY, AND RESOURCES A Male-Specific Genetic Map of the Microcrustacean Daphnia pulex Based on Single-Sperm Whole-Genome Sequencing Xu, Sen,...

Primary ciliary dyskinesia (PCD) is a disorder characterized by chronic respiratory distress that has a history of going undiagnosed. Combined whole-exome sequencing (WES) and copy-number...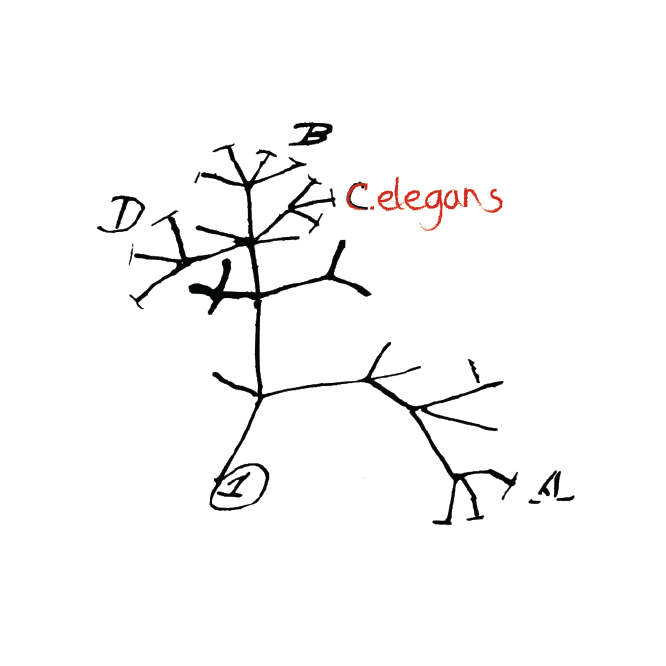 The August issue of GENETICS is out now! Check out the Highlights below or the full Table of Contents here. ISSUE HIGHLIGHTS Characterizing race/ethnicity and genetic ancestry for 100,000 subjects in...