Massive amplification of genes is a desperate strategy taken by stressed populations adapting to an environment that has become inhospitable. Such amplifications can give an...

Sequencing the genomes of hundreds of strains of the wine yeast S. cerevisiae has revealed little genetic diversity and high levels of inbreeding. In many...


Compared to a human, a tree, or a jellyfish, the single-celled yeast might seem like a loner. Multicellular organisms like plants and animals are complex...



GSA member Yoshinori Ohsumi has been selected as the recipient of the 45th Lewis S. Rosenstiel Award for Distinguished Work in Basic Medical Research. Established in...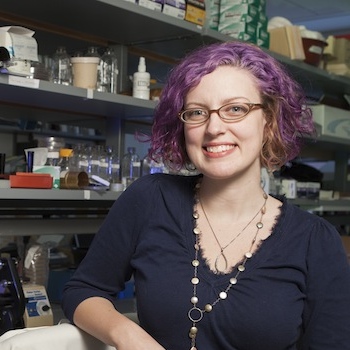 New Faculty Profiles showcase GSA members who are establishing their first independent labs. If you'd like to be considered for a profile, please complete this...