The sticky fruit of the date palm has a tangled history. New research in G3 explores the palm's genetic diversity and traces its earliest cultivation...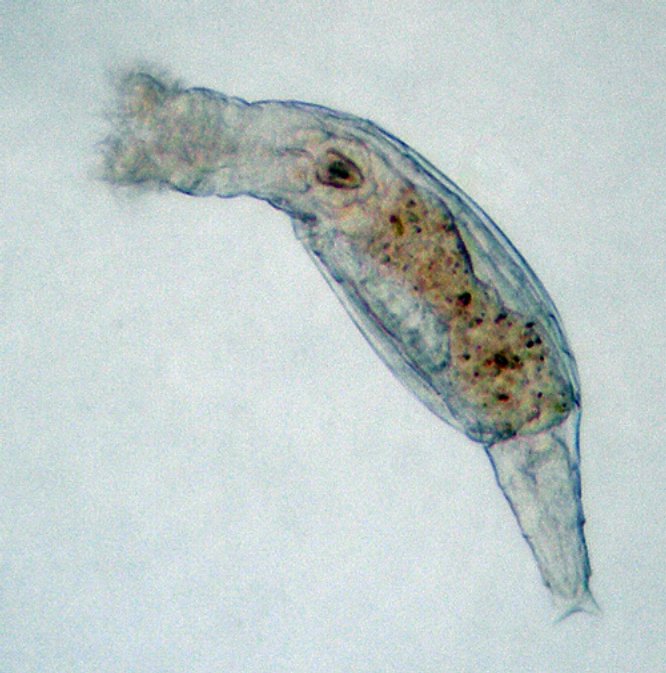 Check out the July issue of G3! INVESTIGATIONS Multiple Conserved Heteroplasmic Sites in tRNA Genes in the Mitochondrial Genomes of Terrestrial Isopods (Oniscidea) Christopher H....

Allelic expression in the mouse genome is surprisingly unbalanced, according to new research published in the June issue of GENETICS. The factors that determine how...

The July issue of GENETICS is out now! Check out the Highlights below of the full Table of Contents here. And don't miss the essays...

Check out the Genetics Society of America award winners' essays in the July issue of GENETICS! The awardees share inspiration, observations, and predictions about their...