Corn feeds millions of people, and its low cost makes it particularly important in developing countries. However, it can't be relied on as the sole...

Guest post contributed by members of the GSA Early Career Scientist Communications and Outreach Subcommittee. In their bitter war with crop pests, farmers have two...

Even though domestic plants usually appear radically different from their wild relatives, they are often still able to interbreed. For transgenic crops carrying traits like...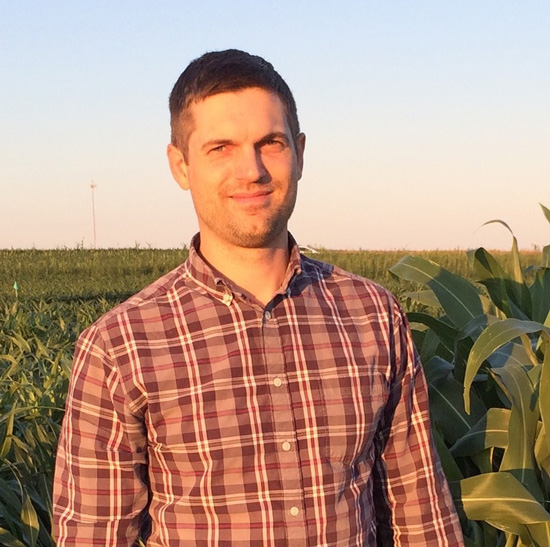 The House Appropriations Committee completed a review of its fiscal year (FY) 2017 Commerce, Justice, Science, and Related Activities (CJS) spending bill, which provides the...

In preparation for The Allied Genetics Conference (TAGC), set to take place in Orlando this July, Genes to Genomes is getting the inside scoop from...

Sequencing the genomes of hundreds of strains of the wine yeast S. cerevisiae has revealed little genetic diversity and high levels of inbreeding. In many...