Check out the September issue of GENETICS! Investigations METHODS, TECHNOLOGY, AND RESOURCES A Male-Specific Genetic Map of the Microcrustacean Daphnia pulex Based on Single-Sperm Whole-Genome Sequencing Xu, Sen,...

Primary ciliary dyskinesia (PCD) is a disorder characterized by chronic respiratory distress that has a history of going undiagnosed. Combined whole-exome sequencing (WES) and copy-number...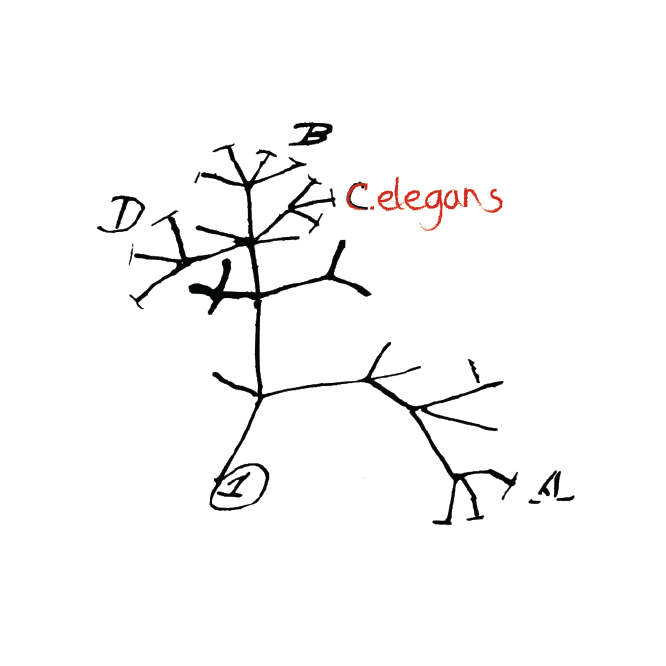 The August issue of GENETICS is out now! Check out the Highlights below or the full Table of Contents here. ISSUE HIGHLIGHTS Characterizing race/ethnicity and genetic ancestry for 100,000 subjects in...

The Genetics Society of America (GSA) is pleased to be a founding member of the Plant Science Research Network (PSRN), which was launched earlier this...

Check out the August issue of G3! Perspectives Exome Sequencing: Current and Future Perspectives Amanda Warr, Christelle Robert, David Hume, Alan Archibald, Nader Deeb, and Mick...