Even though domestic plants usually appear radically different from their wild relatives, they are often still able to interbreed. For transgenic crops carrying traits like...



We are pleased to announce that Susan A. Gerbi, PhD is the 2017 recipient of the George W. Beadle Award in recognition of her outstanding...


GSA-Art features the creative works of scientists. Read more in GSA President Stan Fields' call for submissions. If you would like to submit your own work or nominate someone...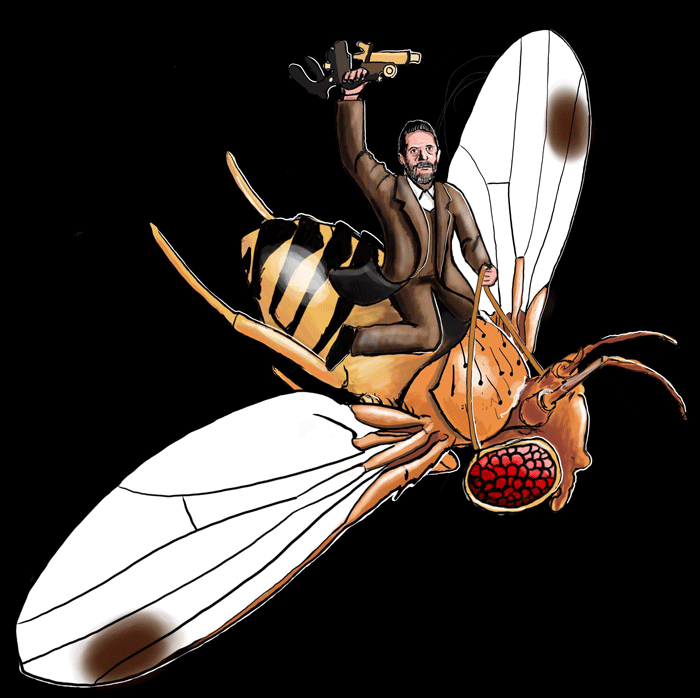 Although some proteins have a single career, many—like Dis3—lead a double life. In the yeast Schizosaccharomyces pombe, loss-of-function mutations in dis3 cause defects in mitosis,...

Massive amplification of genes is a desperate strategy taken by stressed populations adapting to an environment that has become inhospitable. Such amplifications can give an...