Update: This letter of support received 11,078 signatures and has been presented to Dr. Francis Collins. Thank you for your interest. Continue to follow GenestoGenomes.org...

As a geneticist, when I get asked by a friend or neighbor to explain what I do for a living more than just being a...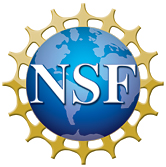 Short videos, interactive animations, a brief reading beyond the textbook, slides for students to review before coming to class—all of these things can be useful when teaching....