There's no such thing as an obese plant. But that doesn't mean plants can't teach us something about fat. In the September issue of GENETICS,...

Even though domestic plants usually appear radically different from their wild relatives, they are often still able to interbreed. For transgenic crops carrying traits like...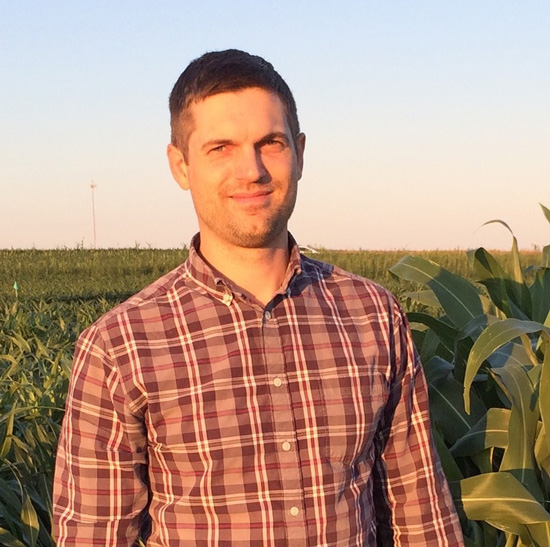 Plant biologist Seung Yon (Sue) Rhee was among the first people to submit their registration for The Allied Genetics Conference (TAGC). As part of...

The Genetics Society of America (GSA) is pleased to be a founding member of the Plant Science Research Network (PSRN), which was launched earlier this...

The sticky fruit of the date palm has a tangled history. New research in G3 explores the palm's genetic diversity and traces its earliest cultivation...