Recent evolution of simple germ–soma division in a green alga sheds light on the early stages of complex multicellular life. Among evolution's greatest innovations are...

In the late 1980s, Japanese biologist Yoshimori Ohsumi finally got to run a lab of his own and began casting around for a suitable topic...


Compared to a human, a tree, or a jellyfish, the single-celled yeast might seem like a loner. Multicellular organisms like plants and animals are complex...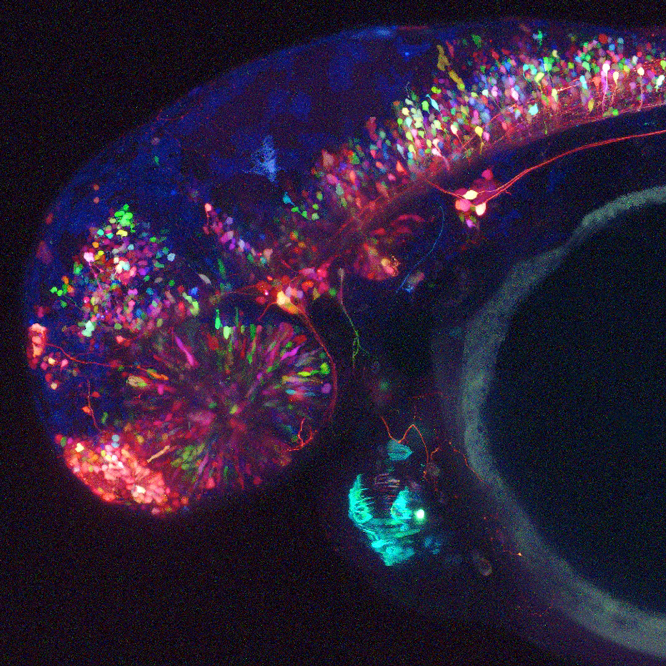 Whether your computer screen displays a spreadsheet, a movie, or a LOLcat, you're seeing  pinpoints of light in only three colors: red, green, and blue....