June 6, 2018
Genetics Society of America partners with The Gruber Foundation to award the Gruber Genetics Prize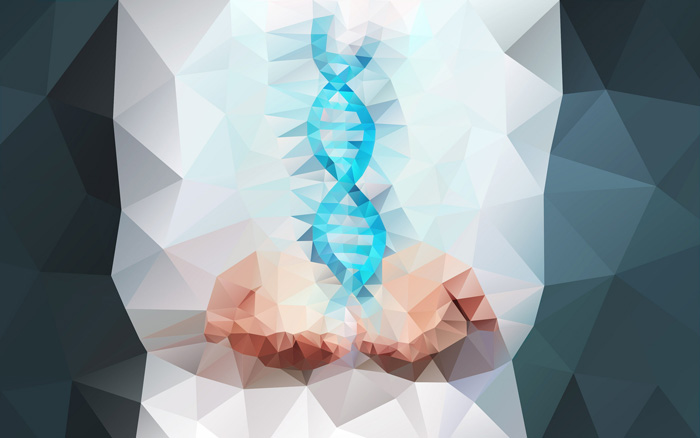 GSA to nominate advisors to the Selection Advisory Board of the Gruber Genetics Prize
---
To promote the public awareness and recognition of recent achievements in the field of genetics, the Genetics Society of America (GSA) is pleased to announce a new collaboration with The Gruber Foundation to award the Gruber Genetics Prize.
This prize is presented annually to up to three scientists in recognition of groundbreaking contributions to genetics research. The award includes an unrestricted cash prize of USD $500,000. Prize recipients are selected by an international Selection Advisory Board composed of seven distinguished geneticists. In the new agreement, six of the seven will be nominated by GSA and the seventh, at-large member will be selected by these six nominees. The Genetics Prize will be presented at a GSA Conference or an event honoring the recipient; every fifth year it will be presented at the International Congress of Genetics.
GSA will continue its existing partnership with The Gruber Foundation to administer The Rosalind Franklin Young Investigator Award, a career development award for women geneticists funded by the foundation. The Award, which honors the critical contributions of Rosalind Franklin, is intended to inspire and support new generations of women in the field of genetics.
"Our community is thrilled to help The Gruber Foundation both recognize big achievements and foster new leaders in the field," says GSA's Executive Director Tracey DePellegrin.
"The Gruber Foundation is delighted to expand its longstanding collaboration with GSA," says Sarah Hreha, executive director of The Gruber Foundation, "We benefit from the scientific expertise GSA generously provides, and appreciate that their dedication to the field extends to helping us honor the best work being done in genetics internationally."
---