Check out the April issue of G3! Investigations A Bayesian Model for the Analysis of Transgenerational Epigenetic Variation Luis Varona, Sebastián Munilla, Elena Flavia Mouresan,...

Do you have results from a mutant screen to publish? G3's Mutant Screen Reports allow you to publish succinct descriptions of useful genetic screens in...

Last week, GENETICS published an editorial by Editor-in-Chief Mark Johnston about the influence of the Journal Impact Factor on science and discussed an alternative metric...

The March issue of GENETICS is out now! Check out the highlights below of the full Table of Contents here. Locally epistatic genomic relationship...

Just in time for the 2015 GSA Drosophila Research Conference, the new issue of G3 features FlyCatWalk for sorting live Drosophila based on morphometric traits,...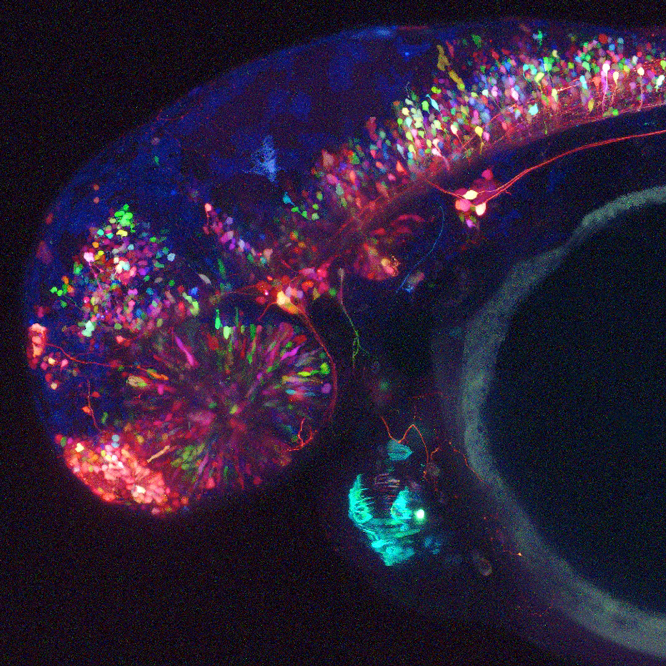 Whether your computer screen displays a spreadsheet, a movie, or a LOLcat, you're seeing  pinpoints of light in only three colors: red, green, and blue....

When an eastern diamondback rattlesnake bites its prey, it injects a cocktail of toxic proteins and peptides that attack on multiple fronts. These toxins destroy...

The new issue of G3 features Asian malarial mosquito control, familial idiopathic scoliosis, and a high-res genetic map for the Mexican tetra. Check out the...