NIH's Office of Research Infrastructure Programs (ORIP) has issued a program announcement for the Development of Animal Models and Related Biological Materials for Research. This...

NIH's National Institute of General Medical Sciences (NIGMS) has issued a new funding opportunity announcement (FOA) for the second year of its Maximizing Investigators' Research...


With the Fiscal Year (FY) 2016 omnibus bill  signed into law and in effect, Congress now shifts its attention to the budget for FY 2017, which...


For an American biologist, submitting a grant application to the NIH may feel like buying a lottery ticket for Powerball. Or perhaps it's more like...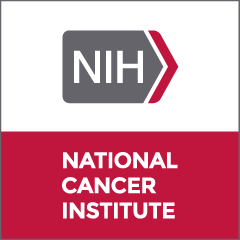 NIH's National Cancer Institute (NCI) has issued a request for applications (RFA) for a new program that will bridge predoctoral and postdoctoral training. Its aim "is...