Memory is a complex neurological process, and understanding its mechanics rarely yields clear-cut answers. So far, research on the memory-implicated gene HDAC4 has been no...

Fruit flies that devote an excessive amount of time to grooming themselves could serve as a powerful tool for understanding the inherited disorder neurofibromatosis, type...



Bess Frost submitted the second abstract for The Allied Genetics Conference (TAGC), less than 30 minutes after the first submission. Find out more about her...




Do you have results from a mutant screen to publish? G3's Mutant Screen Reports allow you to publish succinct descriptions of useful genetic screens in...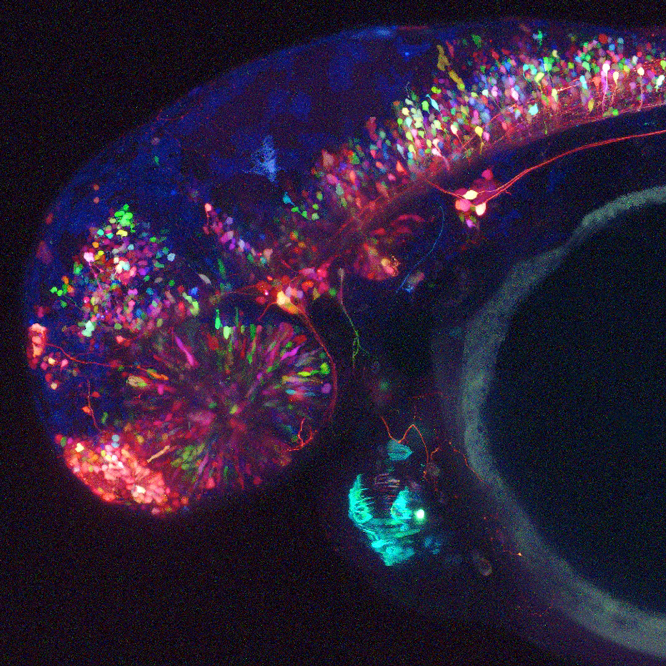 Whether your computer screen displays a spreadsheet, a movie, or a LOLcat, you're seeing  pinpoints of light in only three colors: red, green, and blue....