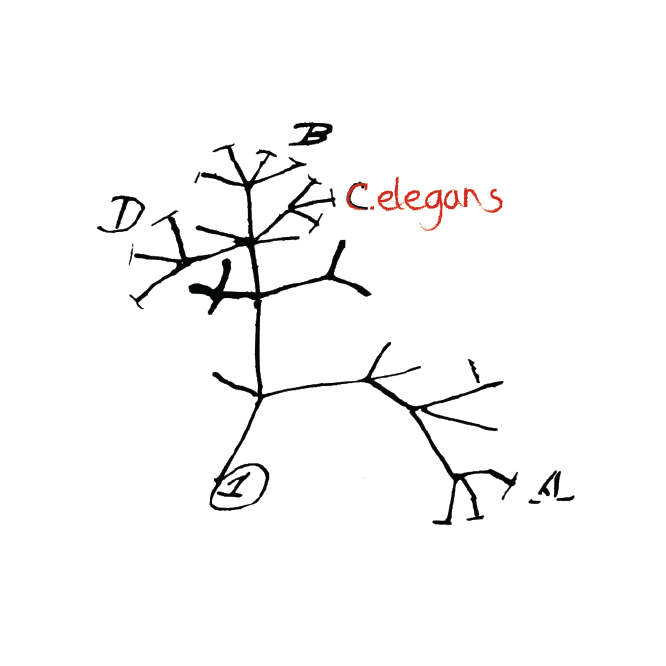 For Lake Whitefish, history has repeated itself. Across the St. John River region that spans Québec and Maine, these freshwater fish have continually evolved in...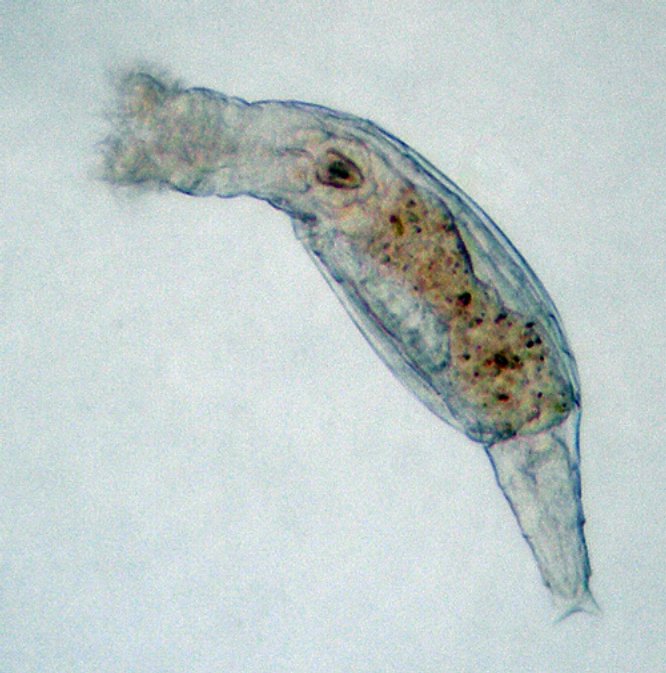 Directly observing evolution in nature is often impossible. But biologists who use experimental systems to study these processes have the luxury of observing the fine...

The vibrant passion-vine butterfly species Heliconius erato doesn't taste as good as it looks. The flesh of this South and Central American species accumulates toxic...



When an eastern diamondback rattlesnake bites its prey, it injects a cocktail of toxic proteins and peptides that attack on multiple fronts. These toxins destroy...

Laboratory zebrafish hide a dirty little secret. Although the tiny fish have proven to be a vital model of vertebrate development and disease genetics, zebrafish...