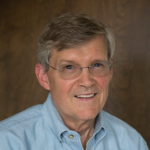 Former GSA Treasurer Trudy Mackay has been honored with the 2016 Wolf Prize in Agriculture. Bestowed by Israel's Wolf Foundation, the prize is sometimes considered...

Brenda Andrews, Editor-in-Chief of the GSA journal G3: Genes|Genomes|Genetics, has been named Companion to the Order of Canada, one of the country's highest civilian honors. Established in...

Current GSA President Jasper Rine and former GSA President H. Robert Horvitz have been named to the 2015 class of Fellows by the National Academy of...
Congratulations to the eight GSA members who have been elected as AAAS Fellows in recognition of their contributions to innovation, education, and scientific...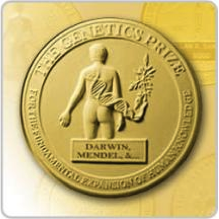 The Gruber Foundation has issued a call for nominations for its 2016 Gruber International Prize Program, honoring leaders in Genetics, Cosmology, and Neuroscience. Each prize, which...