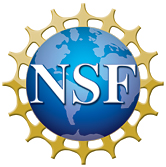 If you're producing a network news show and want a perspective on how some policy will affect global health, you could do worse than ask...

Intern with Genes to Genomes! The Genetics Society of America journals, GENETICS and G3: Genes|Genomes|Genetics, seek an intern with a talent for storytelling and a...

GSA needs your input! We are brainstorming about catchy slogans, images, or objects that represent the whole of the genetics community. The kind of thing that...