Primary ciliary dyskinesia (PCD) is a disorder characterized by chronic respiratory distress that has a history of going undiagnosed. Combined whole-exome sequencing (WES) and copy-number...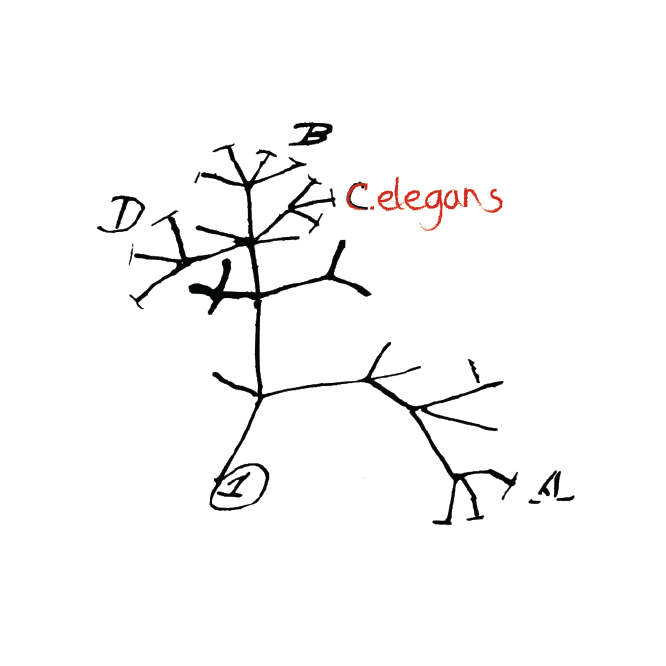 The August issue of GENETICS is out now! Check out the Highlights below or the full Table of Contents here. ISSUE HIGHLIGHTS Characterizing race/ethnicity and genetic ancestry for 100,000 subjects in...

The Genetics Society of America (GSA) is pleased to be a founding member of the Plant Science Research Network (PSRN), which was launched earlier this...

Check out the August issue of G3! Perspectives Exome Sequencing: Current and Future Perspectives Amanda Warr, Christelle Robert, David Hume, Alan Archibald, Nader Deeb, and Mick...

For Lake Whitefish, history has repeated itself. Across the St. John River region that spans Québec and Maine, these freshwater fish have continually evolved in...