GENETICS Editor-in-Chief Mark Johnston introduces a new peer review training program for early career scientists. "Just tell them what you think of them." That was the response of one of...

We hope everyone at The Allied Genetics Conference this week will take the opportunity to attend some presentations outside their "home" genetics community. But we...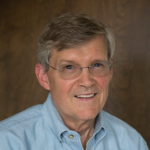 So much is easily accessible on the internet now, there's no need to pack students' heads with information; what's important is that we teach students...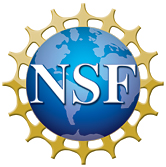 Short videos, interactive animations, a brief reading beyond the textbook, slides for students to review before coming to class—all of these things can be useful when teaching....

Last year, GSA launched a new initiative to support our student and postdoc members who have ideas for local workshops on topics related to genetics...