Check out the February issue of G3! Investigations Comparative Phylogenomics of Pathogenic and Nonpathogenic Species Emily Whiston and John W. Taylor G3 February 2016 6:235-244; Early...



Intern with Genes to Genomes! The Genetics Society of America journals, GENETICS and G3: Genes|Genomes|Genetics, seek an intern with a talent for storytelling and a...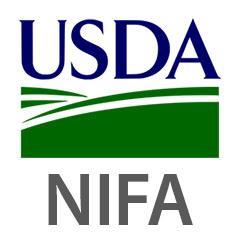 The U.S. Department of Agriculture's National Institute of Food and Agriculture (NIFA) is seeking applications for predoctoral and postdoctoral fellowships offered through the Agriculture and...