Dr. Cori Bargmann studies how an animal's genes, environment and experience cooperate to influence different behaviors. Bargmann, Torsten N. Wiesel Professor and the head of...

New Faculty Profiles showcase GSA members who are establishing their first independent labs. If you'd like to be considered for a profile, please complete this...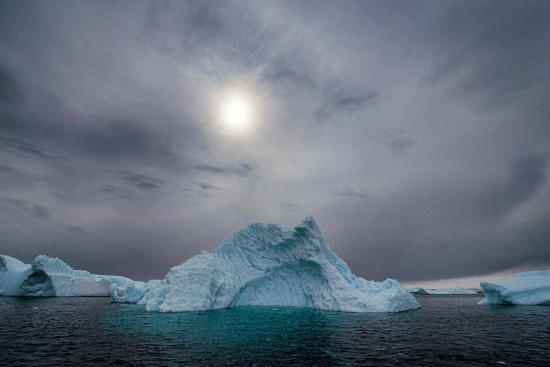 Considering my career as a whole, I have had a major role in three hugely creative experiments. It might be instructive to examine the features...