Last year, GSA launched a new initiative to support our student and postdoc members who have ideas for local workshops on topics related to genetics...

When I was 21, I spent a year in the Department of Biochemistry at the University of Cambridge, at the end of which I hoped...


You may have seen that recently several publishers signed an open letter committing to requiring ORCID iDs for at least the corresponding authors of accepted...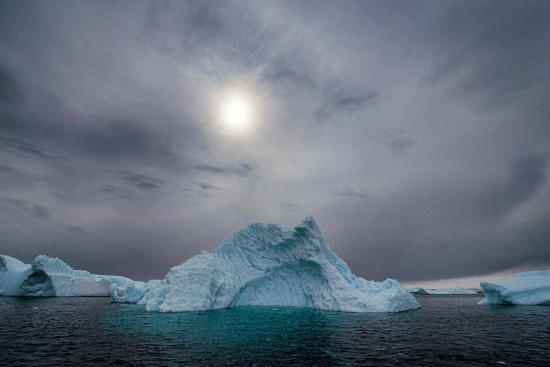 Bess Frost submitted the second abstract for The Allied Genetics Conference (TAGC), less than 30 minutes after the first submission. Find out more about her...

If you're producing a network news show and want a perspective on how some policy will affect global health, you could do worse than ask...