The detonation of atomic bombs over the Japanese cities of Hiroshima and Nagasaki in August 1945 resulted in horrific casualties and devastation. The long-term effects...



Back in December, we wrote here about a proposed rule from the U.S. Department of Labor that would mandate that postdocs earning less than $50,440...



Advocating for Model Organism Research This month, GSA member Jeff Leips (University of Maryland, Baltimore County) packed up a few his fruit flies and...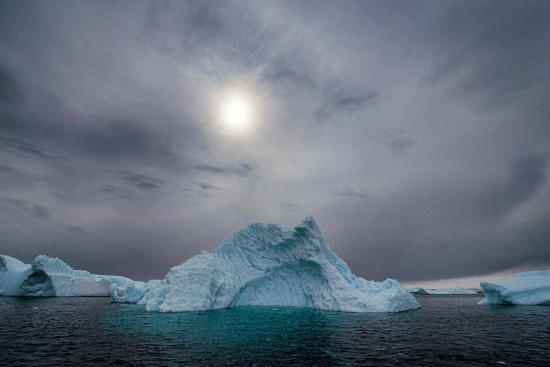 With the Fiscal Year (FY) 2016 omnibus bill  signed into law and in effect, Congress now shifts its attention to the budget for FY 2017, which...