NIH Director Francis Collins, along with the leaders of NIH's institutes, centers, and offices, have written a letter emphasizing their continuing commitment to basic science. Despite...

GSA has begun to receive feedback from our members about the Maximizing Investigators' Research Award (MIRA) program from NIH's National Institute of General Medical Sciences...

NIH's Office of Research Infrastructure Programs (ORIP) has issued a program announcement for the Development of Animal Models and Related Biological Materials for Research. This...

NIH's National Institute of General Medical Sciences (NIGMS) has issued a new funding opportunity announcement (FOA) for the second year of its Maximizing Investigators' Research...

In 1996, when I started researching the conservation genetics of New Zealand's critically endangered parrot, the kākāpō (Strigops habroptilus), little was known of the species'...

Considering my career as a whole, I have had a major role in three hugely creative experiments. It might be instructive to examine the features...



For an American biologist, submitting a grant application to the NIH may feel like buying a lottery ticket for Powerball. Or perhaps it's more like...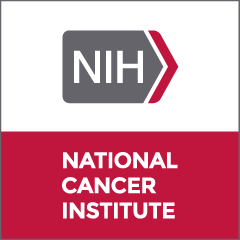 NIH's National Cancer Institute (NCI) has issued a request for applications (RFA) for a new program that will bridge predoctoral and postdoctoral training. Its aim "is...