In 1996, when I started researching the conservation genetics of New Zealand's critically endangered parrot, the kākāpō (Strigops habroptilus), little was known of the species'...

Considering my career as a whole, I have had a major role in three hugely creative experiments. It might be instructive to examine the features...



For an American biologist, submitting a grant application to the NIH may feel like buying a lottery ticket for Powerball. Or perhaps it's more like...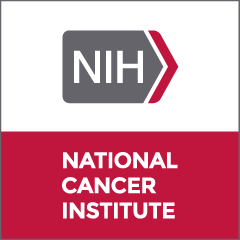 NIH's National Cancer Institute (NCI) has issued a request for applications (RFA) for a new program that will bridge predoctoral and postdoctoral training. Its aim "is...



A Canadian network focused on rare diseases is playing matchmaker between clinicians and model organism researchers. Over half of children with rare, inherited monogenic diseases...

Early this morning, the U.S. House of Representatives released the text of the fiscal year (FY) 2016 omnibus appropriations bill, which would fund the...