NIH's National Institute of General Medical Sciences (NIGMS) has issued a new funding opportunity announcement (FOA) for the second year of its Maximizing Investigators' Research...

In 1996, when I started researching the conservation genetics of New Zealand's critically endangered parrot, the kākāpō (Strigops habroptilus), little was known of the species'...

Considering my career as a whole, I have had a major role in three hugely creative experiments. It might be instructive to examine the features...



For an American biologist, submitting a grant application to the NIH may feel like buying a lottery ticket for Powerball. Or perhaps it's more like...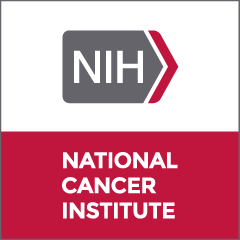 NIH's National Cancer Institute (NCI) has issued a request for applications (RFA) for a new program that will bridge predoctoral and postdoctoral training. Its aim "is...



A Canadian network focused on rare diseases is playing matchmaker between clinicians and model organism researchers. Over half of children with rare, inherited monogenic diseases...