What if we could eradicate malaria by engineering a mosquito population that doesn't transmit the disease? What if we could control invasive species that outcompete...




As ancient humans spread across the globe from their evolutionary birthplace in Africa, they tended to lose a little genetic diversity at each step along...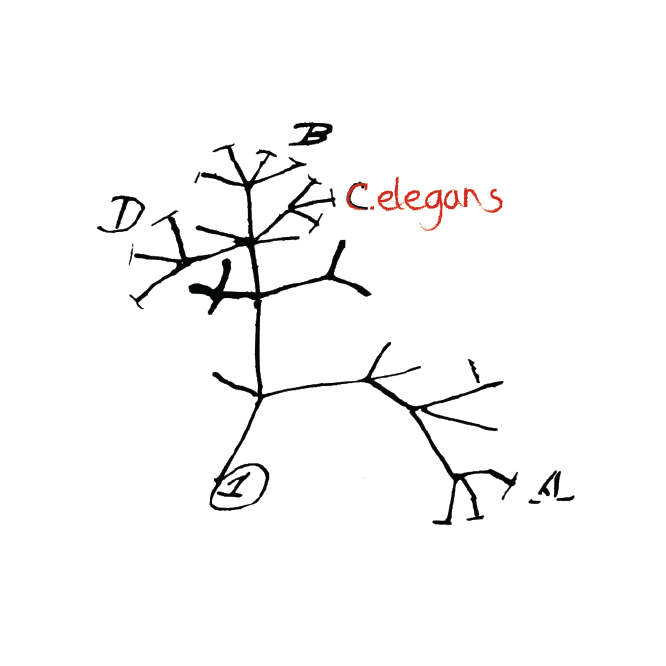 The sticky fruit of the date palm has a tangled history. New research in G3 explores the palm's genetic diversity and traces its earliest cultivation...