Today's guest author is Emma Farley, a postdoctoral researcher in Mike Levine's lab, which recently relocated to Princeton (formerly at University of California, Berkeley). Sea...

Today's guest author is Razib Khan, who is currently a graduate student in genomics at UC Davis. Outside of his scientific work he is interested in history, religion...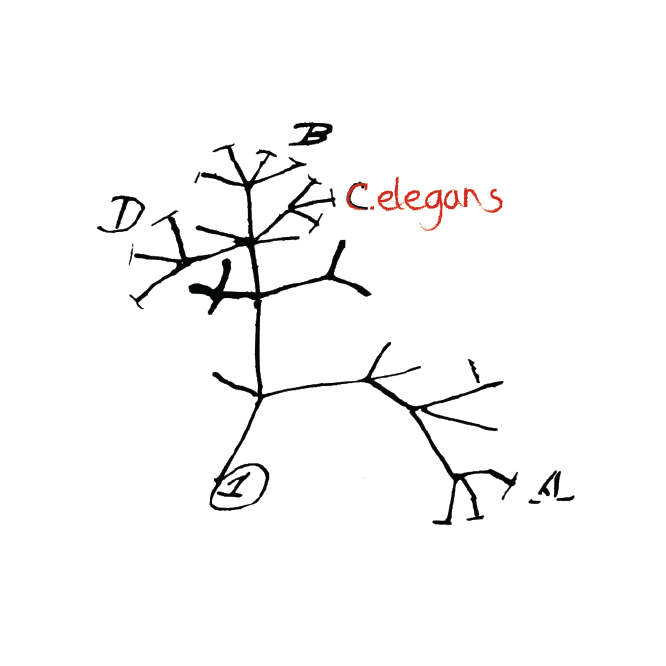 Allelic expression in the mouse genome is surprisingly unbalanced, according to new research published in the June issue of GENETICS. The factors that determine how...




Since the 17th century, the tiny medaka fish that dart through rice paddies in Japan have been bred as living ornaments. Though in the wild...