Intern with Genes to Genomes! The Genetics Society of America journals, GENETICS and G3: Genes|Genomes|Genetics, seek an intern with a talent for storytelling and a...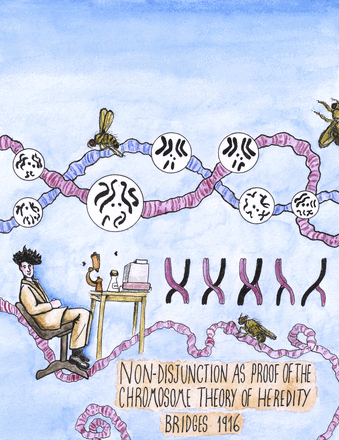 Celebrate our centennial by checking out the Highlights below or the full Table of Contents here! ISSUE HIGHLIGHTS This Month's Centennial Articles A new century of...

In 1916, in the very first issue of GENETICS, Calvin Bridges published his proof that genes are carried on chromosomes. One hundred years later,...

With about 1 in 8 women in the United States expected to develop breast cancer in their lifetime, breast cancer remains the most common malignancy...