The Nobel Prize in Chemistry has been awarded to three researchers for their mechanistic studies of DNA repair: Tomas Lindahl (Francis Crick Institute, UK) for discovery...



Neurons actively shuttle membranous cargos called "organelles" along microtubule tracks using motor proteins that are essentially molecular engines. The motor proteins literally walk along the...


The August issue of GENETICS is out now! Check out the Highlights below or the full Table of Contents here. ISSUE HIGHLIGHTS Characterizing race/ethnicity and genetic ancestry for 100,000 subjects in...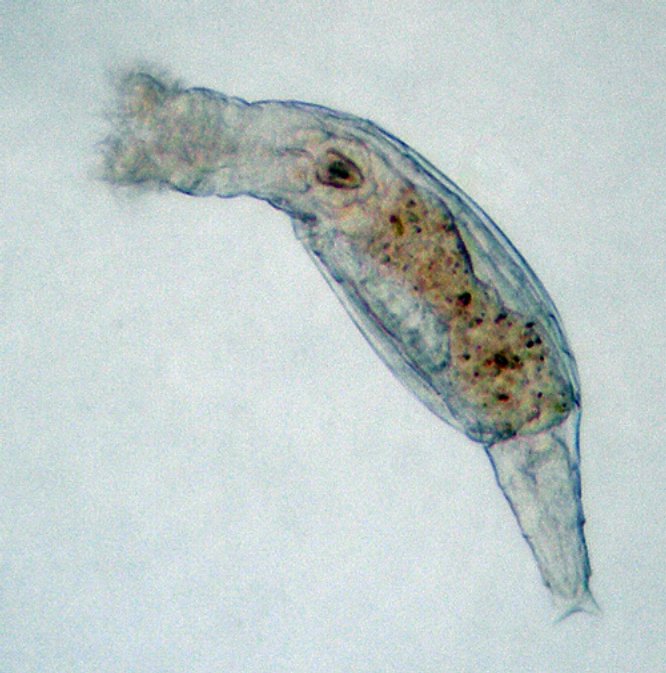 Allelic expression in the mouse genome is surprisingly unbalanced, according to new research published in the June issue of GENETICS. The factors that determine how...