The human brain is an amazing machine powered by electricity. Carefully controlled patterns of changing electrical charges in neurons allow us to to think, move,...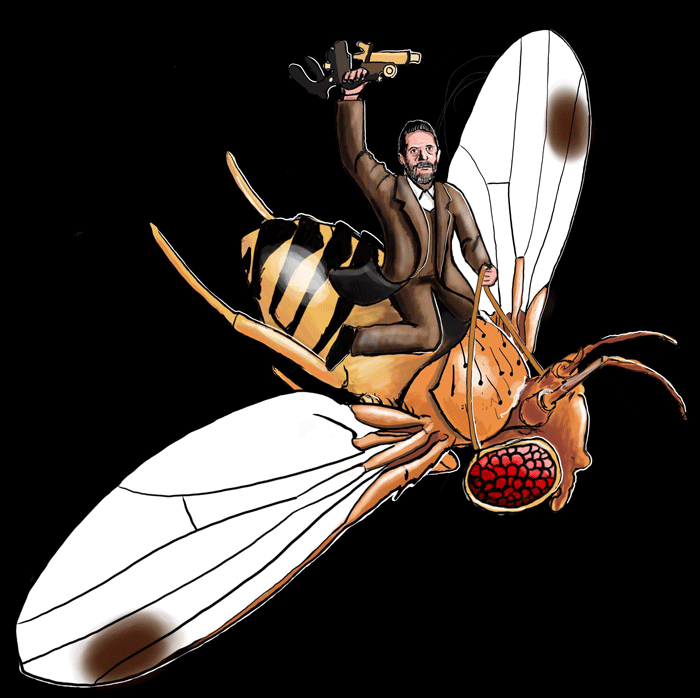 Memory is a complex neurological process, and understanding its mechanics rarely yields clear-cut answers. So far, research on the memory-implicated gene HDAC4 has been no...



Although some proteins have a single career, many—like Dis3—lead a double life. In the yeast Schizosaccharomyces pombe, loss-of-function mutations in dis3 cause defects in mitosis,...