A reanalysis of genes tied to life span in mice reveals only a select few affect aging. Like it or not, you are always getting...


Restricting calorie intake seems to promote longer lives in a wide range of organisms, from microbes to mammals. Some determined youth-seekers are already adopting reduced-calorie...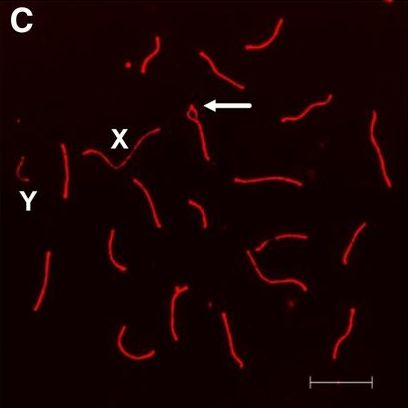 Do aging males make poorer quality sperm? Older mothers face a well-established risk of producing eggs with chromosome abnormalities, but it is less clear how...