Update: This letter of support received 11,078 signatures and has been presented to Dr. Francis Collins. Thank you for your interest. Continue to follow GenestoGenomes.org...




The National Science Foundation's Directorate for Biological Sciences (BIO) has put two funding programs on hiatus, pending an evaluation of the "long term resource needs and...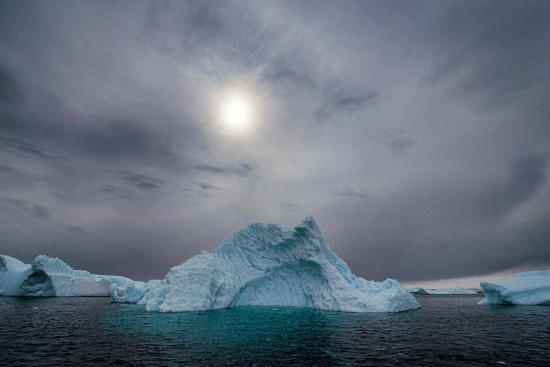 With the Fiscal Year (FY) 2016 omnibus bill  signed into law and in effect, Congress now shifts its attention to the budget for FY 2017, which...