For an American biologist, submitting a grant application to the NIH may feel like buying a lottery ticket for Powerball. Or perhaps it's more like...

Former GSA Treasurer Trudy Mackay has been honored with the 2016 Wolf Prize in Agriculture. Bestowed by Israel's Wolf Foundation, the prize is sometimes considered...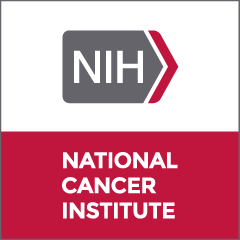 NIH's National Cancer Institute (NCI) has issued a request for applications (RFA) for a new program that will bridge predoctoral and postdoctoral training. Its aim "is...



A Canadian network focused on rare diseases is playing matchmaker between clinicians and model organism researchers. Over half of children with rare, inherited monogenic diseases...